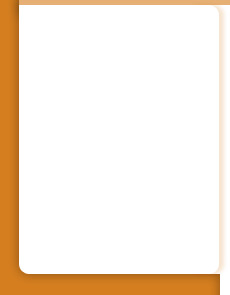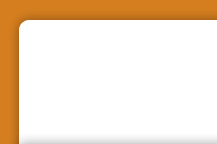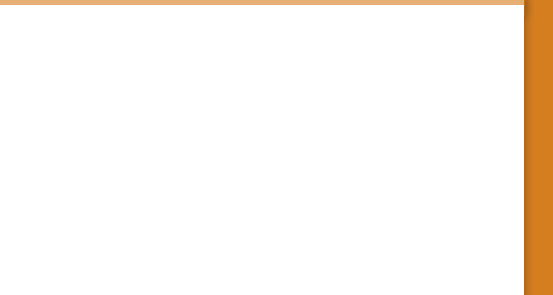 Polymer Services Inc provides a wide range of industrial, commercial and residential flooring and concrete repair services in WI and the upper midwest, including, but not limited to: 

Concrete resurfacing and repair - Mortar Systems are trowel applied, heavy duty resurfacing systems that are designed to withstand aggressive wear, impact and thermal shock conditions. Specific systems designed for food/beverage processing, pulp & paper, manufacturing plants and pharmaceutical industries.

Chemical resistant coatings, linings, and mortar systems designed to resist damage from caustics, organic and inorganic acids, solvents and most other commonly used chemicals.

Decorative Flooring - trowel applied and broadcast colored aggregate floor     systems designed for areas requiring high performance and aesthetically      pleasing options. 

Thin Mill  100% solids epoxy polymer systems designed for tough, abrasion resistance, light reflective coatings that exhibit excellent chemical resistance. 

• Tank Lining 

• Grouting and repitching

• Anti slip flooring

• Tile installation 

• Crack injection

• Trench drain – install/repair

• Cove installation

• Concrete Joint Repairing

• Anti Static ESD Flooring 

• Garage Coating

• Barrier Free Showers

• Built in place polymer 

  concrete trench drains

• Sewer Manhole Repairs

• Urethane Systems

• Epoxy Flake Floors

• Concrete Sealers

• Tank Inspection